Scheuss takes Teupen CEO role
By Euan Youdale28 February 2013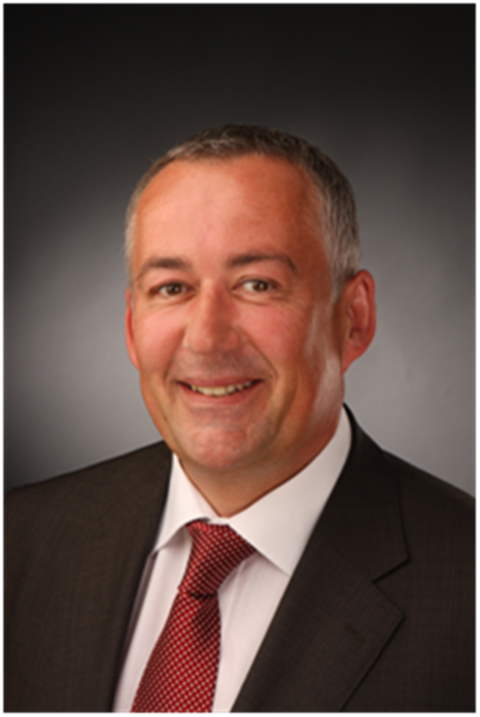 Michael Scheuss has been announced as Teupen's new chief executive officer, and has already taken up the position.
Mr Scheuss began his career in 1989 as design engineer for vacuum technology at Leybold AG, where he gained his first management experience and eventually took over the after sales service organisation in Japan. Following his return, he served as director of the after sales department of Leybold in Germany.
In 1998 Mr Scheuss joined Germany-based plant engineering manufacturer Deutsche Mechatronics GmbH. In 2001 he became manager of production and was appointed CEO of the company in 2004.
Mr Scheuss then became CEO of engine and drive specialist group Baumüller Nürnberg GmbH in 2008, before taking on his current role at Teupen.
Teupen said there were now two key figures at the helm of the company: Mr Scheuss, who will drive innovation and oversee the supply chain, production and logistics, as well as research and development and after sales services, and Michael Wotschke who will be responsible for international sales and marketing.