The 2017 SC&RA Crane and Rigging Workshop will take place at the Sheraton Kansas City at Crown Center, Kansas City, Missouri, USA, on the 19-22 September 2017. This event brings together hundreds of the industry's top professionals to examine safety issues, regulatory and legislative updates, and to make the most of ample networking opportunities.
Among a host of attendee benefits, including a sold-out exhibit centre, workshop participants from around the world will have the opportunity to attend the safety education and training and labour and governing committee meetings.
At this year's workshop, the safety education and training committee will look at task force updates – boom dollies and weighing cranes on mobile scales – as well as recent and proposed legislation in New York City, the safety award criteria, and OSHA safety standards.
The labour committee will focus on activities of the International Union of Operating Engineers (IUOE), the United Brotherhood of Carpenters and Joiners of America, the International Association of Bridge, Structural, Ornamental and Reinforcing Iron Workers, OSHA activities
and the status of the MSHA versus Sims Crane case.
The governing committee will focus on a variety of reports this year, including: membership, permit policy, the SC&R Foundation, Lift & Move USA, the International Crane Stakeholders Assembly, workshops, KHL, and NCCCO.
Emma O'Dwyer, at The Matcom Group (Canada) plans on attending all three meetings and believes that the topics discussed at each are important to fully understand the entire industry versus the goals of any individual company.
"The topics and issues discussed eventually become key topics within our respective countries," O'Dwyer assured. "The committees themselves are made up of a diverse group of industry and company leaders, allowing for a three-hundred-sixty-degree perspective of the industry and global marketplace. Attendees will return to their own operations and organisations with helpful information and discussion points for their own countries."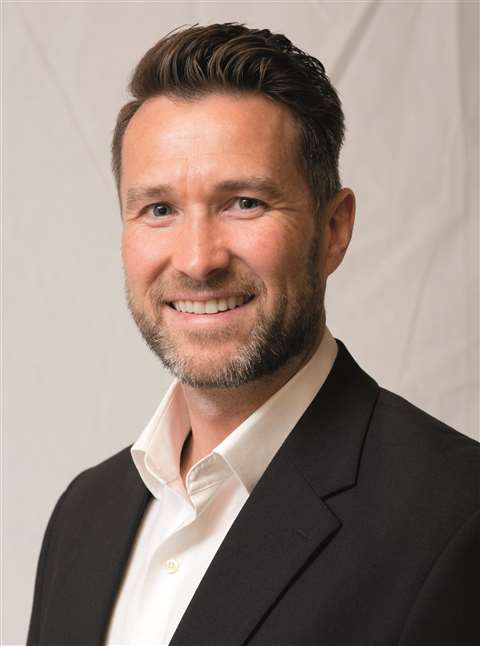 O'Dwyer added, "You learn what policies and economic factors might be hindering or helping the industry, and you can take the findings and key points back when reviewing your own yearly (and beyond) strategic plans and risk analysis. It helps you prepare for what's to come and keeps you ahead of the local competition."
Sheldon Redpath, global head of SHEQ at Mammoet Canada, said he attends the safety education and training committee meeting for two main reasons. "It's great for networking with colleagues and to learn about current issues," he explained.
Similar to O'Dwyer, Redpath believes the information he gathers at the meetings helps him to stay on top both of regulatory and best practices that can be shared throughout his organisation. "Depending on the topic, the information or trend being addressed may affect our entire operation."
Redpath also knows he's going to walk away with key takeaways. "Learning about the latest industry-wide issues; taking advantage of the training offered by SC&RA – rather than developing it within a company; and addressing up-and-coming issues that can be covered as a whole rather than in part by one particular company. I consider these to be three key takeaways."
Wider participation
Redpath encourages non-committee members to participate in the meetings. "I've observed non-committee members participate from the audience and provide feedback and questions on current issues," he said. "This helps the committee understand and know what is resonating with the members. The committees are simply extensions of the greater membership group, and want to remain relevant and current with what will add value for the members. If no one was to attend the committee meetings, we would be unable to gauge and poll the audience on whether something was needing to be pursued."
O'Dwyer agrees, pointing out the specific value of internationals. "As much as these committees are diverse, they cannot have the experiences of the whole industry from every corner of the world," she said. "Therefore, non-committee members help to bring forward issues or successes that they are having within their own marketplaces, fought on the industry's behalf, researched and communicated to the rest of the Association's members. I'd say that non-committee members are as important as the committees themselves because they bring issues and industry priorities to the table that the committee can then work on as part of their mandate and value."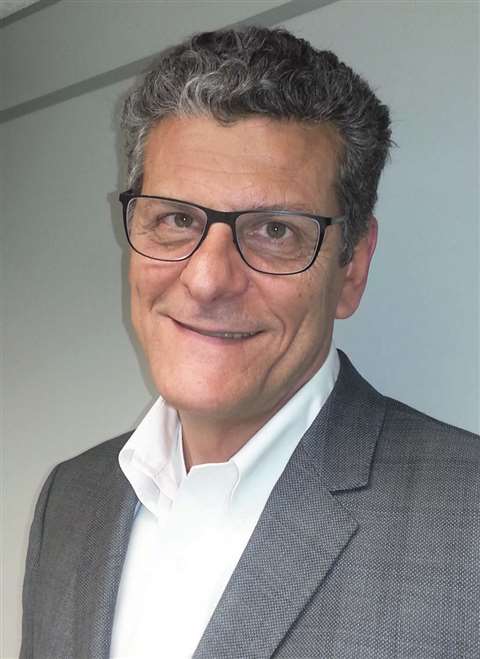 Like Redpath, Luiz Natal Laurenti, director of operations at Transdata Movimentacao De Cargas Complexes, Brazil, also attends the safety education and training committee meeting and sees it as a way to gain valuable insights and updates. "The main goal in attending an SC&RA event for me is to network and experience the latest in industry updates, often found in the committee meetings," he emphasised. "The industry we belong to is every day a thrilling challenge, which I am proud to belong to. I love to share my experiences with others, and SC&RA provides a productive channel for that.
"Transdata is pursuing safety improvements, best technologies, equipment and standards, to introduce in Brazil. The meetings allow us to expand on the company profile and distinguish ourselves in the Brazilian market."
One of Laurenti's most valuable committee-meeting takeaways is simple inspiration. "A great lesson at any SC&RA event usually involves some examination on safety, operational standards and time savings," he said. "When I leave, I'm always inspired to do my best and inspire others. I try to expand the ideas and techniques I gain from each SC&RA meeting and, so far, I've been very pleased with the results."
Laurenti certainly doesn't consider such an experience as exclusive to Transdata.
"In my point of view, a non-committee member can participate and receive the same updates and information on trends and issues," he stressed. "Every meeting is interesting and unique, and serves as a valuable opportunity to find common
ground, set an example, and uncover industry-wide solutions."