Shortlisted companies - Explosive Demolition
C&D Consultancy, Safedem, S Evans and Sons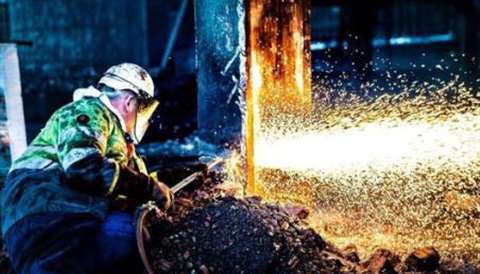 Country United Kingdom
This was a complex project completed by S Evans and Sons, Safedem and C&D Consultancy in Scunthorpe.
British Steel employs 16,000 people over a 1,618 ha (4,000 acre) Comah (Control of Major Accident Hazards) site and required a 4,000 t steel coking tower to be removed safely, to allow it to invest in the next stage of the plant's growth.
Bringing down a structure 75 m (246 ft) tall down is a big task, made even more complicated by the fact that a coke hopper was present inside and full of 1,500 t of product.
The principal contractor brought in explosive specialist Safedem and industry experts C&D to map out the process and oversee the safety exclusion zone.
After significant consultation it was decided that two blowdowns should be completed. Both were completed safely and with minimal inconvenience and noise to nearby residents and businesses.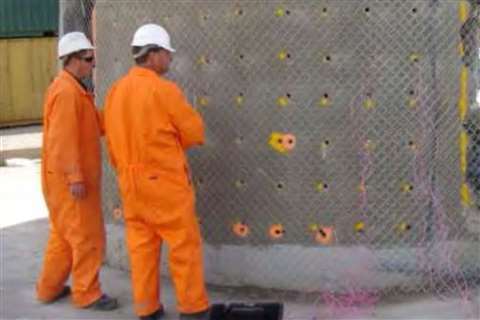 Country Australia
The Boral Cement Works located in Maldon, New South Wales, is a critical piece of commercial infrastructure that operates 24 hours a day, 365 days a year to satisfy demand for raw materials for high profile public and private sector construction projects in metropolitan Sydney and the wider region.
Boral engaged Delta Group to design and deliver an explosive demolition method that overcame a series of unique engineering and environmental challenges:
Delta Group deployed a small fleet of specialist plant and equipment, together with a 15-strong workforce over a total of 640 hours. 95% of concrete and demolition waste was recycled. The explosive demolition of the Boral Maldon kiln stack was delivered on time, on budget and without incident.
Country USA/Bahamas
This was the first building implosion in the Bahamas since the Fort Mantague hotel in 1993, a much smaller undertaking.
Five days before the implosion, Fábio Bruno initiated the placement of 575 kg (1,268 lb) of explosives in the buildings and created a checklist; diesel fuel generators for the suppressors in adequate quantity, water reservoirs for the suppressors, location and time to turn on the seismographs (measuring vibration on all sides of the property), positioning people outside the safety barrier, removing excavators from the site, and ensuring everyone was safely away from the demolition zone of the site.
With the entire area isolated and all the seismographs installed, Fábio Bruno performed the implosion on time and as scheduled at 7am on October 1, 2018.