Showa Leasing to offer crane rental in Philippines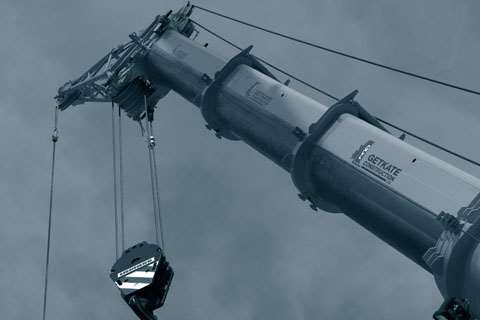 Japan's Showa Leasing and partners have got together to offer a crane rental service in the Philippines, the Japan Times reported.
The move is reported to be in response to anticipated growth in demand from President Rodrigo Duterte's infrastructure development programme. Showa Leasing will partner with Japanese crane leasing company Saiga Co. and Philippine contractor EEI Corp. EEI is the construction arm of Yuchengco Group and will have a 40 per cent stake. Saiga will have 46% and Showa Leasing the remaining 14%.
Showa Leasing is a general leasing company established in 1969. Based in Tokyo it has 15 offices in Japan.