Sinoboom Europe appoints Erik Geene
By Euan Youdale25 June 2020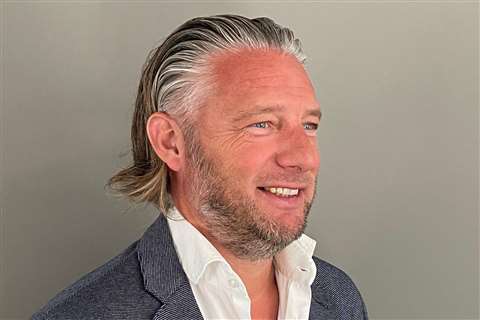 Erik Geene has been appointed vice president of business development at the newly-launched European division of Sinoboom. Reporting directly to CEO Tim Whiteman, Geene will be responsible for overseeing Sinoboom BV's business development across the continent.
Geene, who has more than 25 years experience in the access industry, joins Sinoboom BV from Poland-based Liftstore, which has been responsible for promoting the Sinoboom brand across Europe and will continue to work closely with the manufacturer. Previously, Geene was a longstanding employee of Genie, having been a sales director at the company.
"I've seen how impressed customers are with the quality and strength of the Sinoboom range and I'm delighted to be a part of this new team, don't hesitate to contact me for more information," said Geene.
Geene will be based at Sinoboom BV's offices and workshops in the Rotterdam area at Ridderkerk, The Netherlands, from 1 July, when the facility will officially open.
Whiteman added, "We are delighted that Erik has decided to join us and have already seen a very positive response from our customers across Europe."