Six companies achieve HITS certification
By Belinda Smart23 December 2020
Six UK businesses have recently achieved certification through the HAE EHA Hire Industry Trusted Supplier (HITS) scheme, which benchmarks best practice.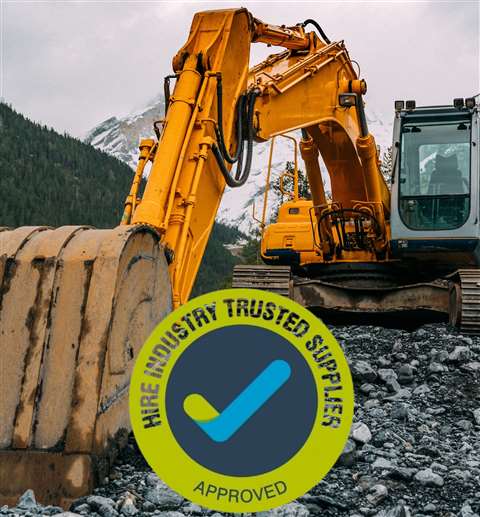 The businesses are The Clow Group, Atlantic Coast Studios, JCB (UK), The Preparation Group, Saint-Gobain Abrasives and HILTI (GB), and they represent a range of activities across the hire sector. Scotland-based Clow Group designs, manufactures and supplies access equipment, while Preparation Group, based in Lincoln in the East Midlands of the UK, supplies environmentally friendly floor surface preparation equipment.
To gain HITS certification, businesses must demonstrate competence in areas including quality of training, safety, environmental policy, R&D, production processes and data security. HITS certified companies can display the HITS logo.
Hire Certification Services, a division of Hire Association Europe (HAE) and Event Hire Association (EHA), is responsible for HITS certification, which is a requirement of HAE EHA membership.
Carl Bartlett, Director Certification Services, said, "Bringing these supply chain organisations to the hire industry through the HITS programme recently is a great encouragement to us all during these challenging times."
"HITS is not just about making demands of the supply chain, it also gives hire companies the opportunity to receive advice and guidance in a broader way, for example in terms of increasing productivity and efficiency."
"The benefits of HITS certification in relation to the commercial value and calibre boost it gives to companies in the hire sector cannot be overestimated."