Skanska completes Argentinean exit
By Chris Sleight22 July 2015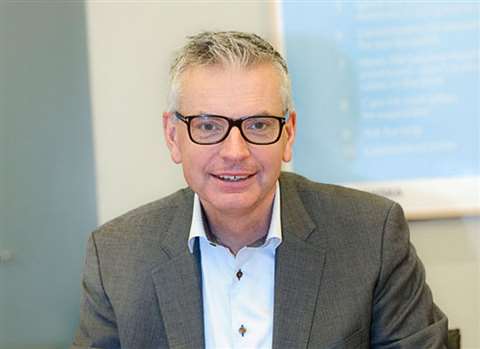 Skanska has agreed to sell its Argentinean Operations & Maintenance operations to Perez Companc Family Group for US$ 75 million. The transaction is the final step in the company's previously announced strategy to exit the Argentinean market.
According to Skanska, the businesses being sold generated revenues of some US$ 350 million in 2014.
The buyer, Perez Companc Family Group, is a diversified Argentinean company controlled by Gregorio Perez Companc, who is thought to be the richest person in Argentina. The company has a presence in several South American countries.