Smart technology for tools
By Joe Sargent10 April 2019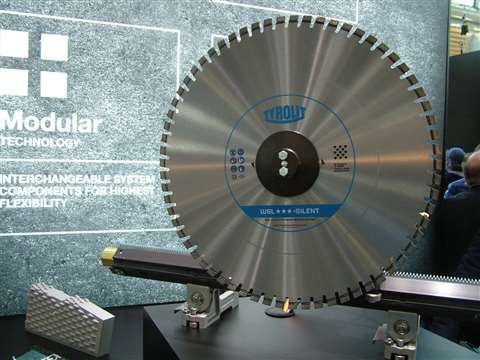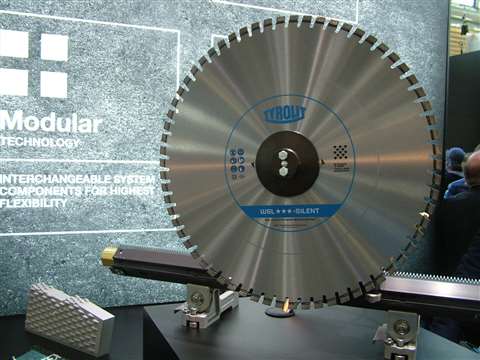 Tyrolit, an Austrian-based construction tool firm, is working closely with Viennese start-up company ToolSense and German telecommunications company, Deutsche Telekom, in order to connect construction machines together digitally.
The new system has been developed for the manufacturer or equipment hirer to see the location of machines and how long they have been in use.
Tyrolit say that that the MoveSmart Technology is all about connectivity, and now customers are able to connect to their tools being used in the industry from their office.
In this new system the tool sends important information such as localisation data, operating hours, service times and error reports in order to enable smoother and smarter operation.
The MoveSmart Technology is said to help to plan more efficiently as well as to better understand processes and to improve machine utilisation.
This also has a significant impact on the rental industry as it offers assurance and protection to both parties, where proper usage of the machinery can be determined.
Touted as an all-rounder, the WSE1621 is the first of its kind to use the smart technology in a sector of machines that, so far, have been isolated, and only been used in offline operations.
The saw is constructed from particularly lightweight system components, as well as numerous digital equipment attributes, which collects important data for optimal and smooth operation.
Through its communication interface the data is available anytime in the office or on mobile devices, simplifying work for the user.
Also featuring MoveSmart technology is the smaller wall saw variant, the WSE811 MKII.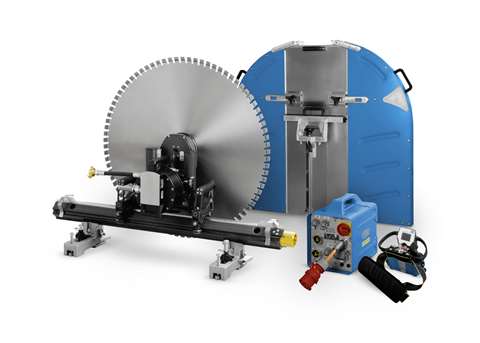 The MoveSmart Technology is Tyrolit's entry into the world of Internet of Things (IoT) and requires the machines to speak a single manufacturers language. In doing so, a unified app can be created that will digitalise all tools, not just Tyrolit's.
Alexander Manafi, CEO of ToolSense, said, "It is our goal to design the construction site of the future to be networked, fully digitalised and highly industrialised. This requires machines that speak the same IoT language. Only then can the customer realise the desired increase in productivity."
The company say it is continuously developing this new technology and it will be looking to implement the MoveSmart capabilities in its drilling projects in the future.
Wolfgang Wielfler, managing director of Tyrolit Construction Products, said that Networked machines and digital solutions are becoming more and more important, also in the company's sector. "We see that our customers need a universal, cross-vendor solution. For that, the industry standard with ToolSense and DeutscheTelekom is ideally suited,"