SMH makes appointment, expands parts inventory
By Lindsey Anderson31 March 2010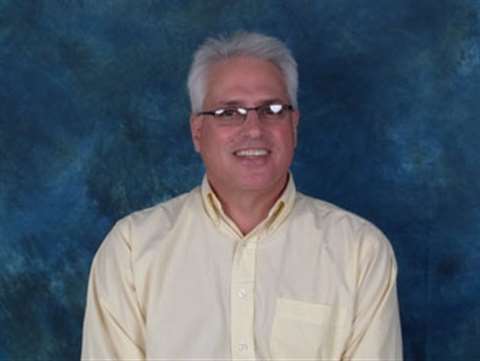 Systems Material Handling, a Kansas-based manufacturer and ditributor of forklift replacement parts and accessories, has appointed Mark Fanelli as regional manager of business development for the western region of the US. Fanelli will cover Washington, Idaho, Montana, Wyoming, Utah, Nevada, California and Oregon.
Fanelli will cover business development requirements for the company. He comes to SMH from the Superior Signals Division.
SMH also has expanded its Mexican parts warehouse by more than 800 replacement forklift parts. SMH has been expanding into the Mexican market since opening its new location in San Martin Obispo.