SNC-Lavalin seeks corruption settlement with Ottawa
By Mike Hayes11 November 2015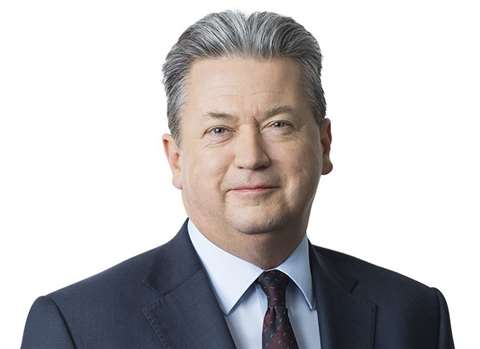 SNC-Lavalin Group has requested that the Canadian government consider adopting coporate corruption settlement deals, similar to those in the UK and US.
In February, charges were brought against SNC, Canada's biggest engineering group, relating to its business in Libya.
In a statement, SNC's chief executive Neil Bruce said the charges against the company were making it difficult for it to win contracts against international competitors.
He said, "This [legal] action limits our competitiveness versus our peers in many of the G7 countries, which are our core target market."
SNC nonetheless secured US$ 2.7 billion in new contracts in the last quarter, and held a record revenue backlog of US$ 12.7 billion, at the end of September.
Mr Bruce, who has only been in post with SNC-Lavalin for a month, said his company was willing to reach a "a "reasonable and fair solution" to its past ethics issues.
The reaction of the Prime Minister Justin Trudeau and his Minister of Justice, Jody Wilson-Raybould, will be viewed with great interest in the construction community and beyond.
While huge fines could potentially be obtained from companies such as SNC, facing bribery allegations (as is often the case in the US), Ottawa has come under fire in the past for failing to take the issue of corruption seriously.