Solar plants are hot news in Australia
Local governments in Queensland, Australia, have given approval for construction to commence on 14 solar power projects.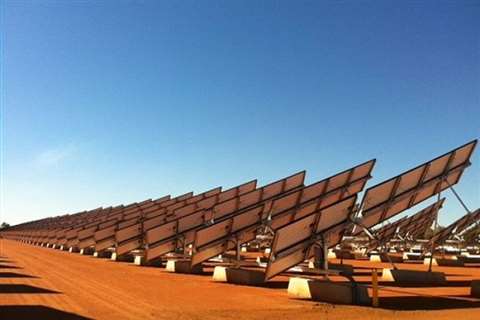 The plants given the go-ahead by authorities in Toowoomba and Western Downs are estimated to be worth around AU$5.1 billion (US$ 4.02 billion).
All 14 solar projects are expected to be completed within eight years and, when fully operational, will have an output capacity of over 4.5MW – enough electricity to power some 1.7 million homes.
Paul McVeigh is the mayor of Western Downs – which has given approval to 10 of the solar projects. He said about half of the AU$3.74 billion (US$2.95 billion) approved by his council alone will be spent locally.
"That local spend will be split between people labouring, road constructions, electricians. That's very good news," he said.
"We're encouraging businesses to gear up for what's coming at us. One of the challenges is we've got such a low unemployment rate and we've got all these jobs coming at us. It's not a bad situation to have. We'll have to be importing labour into this region, I think."