Spain growing says Euroloc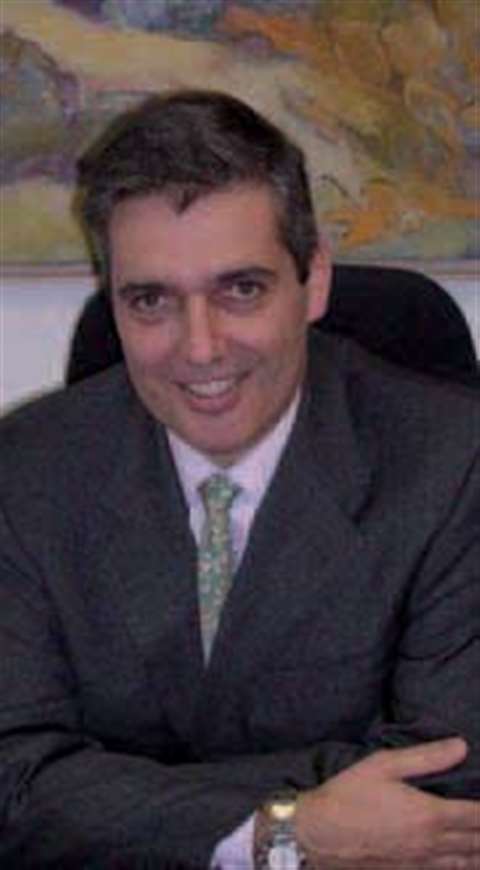 Madrid-based rental company Euroloc said Spain's rental market will continue to grow during 2007 before stabilizing in 2008, with activity in 2009 depending on the extent of public investment in construction.
Jorge Perelli, Euroloc's chief executive, told IRN; "the construction boom is going into equilibrium. We expect in the future that the civil works will grow, new residential construction will decrease, and there will be a small increase in repair and refurbishment activity."
Spain's current building and construction market is dominated by new residential construction, which represents around 35% of activity. Mr Perelli said he anticipated that this figure would fall to around 25%, in line with other European countries.
Mr Perelli said Euroloc planned to grow aggressively in Spain, with a target rental revenue of between €130 million and €140 million by 2009. Turnover in 2006 was €72 million.
The company, which was recently majority acquired by private equity company Advent International, plans to remain in the non-operated plant sector and aims to grow organically and through acquisitions.
See full interview on page 13.