Speakers announced for ITC 2019
By Murray Pollok19 November 2018
Several speakers have been confirmed for the next International Tower Cranes (ITC) conference and networking event in Vienna, Austria, on 26 and 27 June 2019. Jörg Hegestweiler, managing director sales & marketing at BKL Baukran Logistik, and Henrik Nielsen, managing director at Krøll Cranes have been confirmed as speakers at ITC.
Hegestweiler joined BKL as managing director in January 2018 and has worked in the tower crane and construction equipment industry for 25 years, including 18 years at Liebherr tower cranes and five with formwork specialist Peri. Munich, Germany-based BKL is one of the largest tower crane rental companies in Europe, with a fleet of 400 towers as well as around 80 mobile cranes.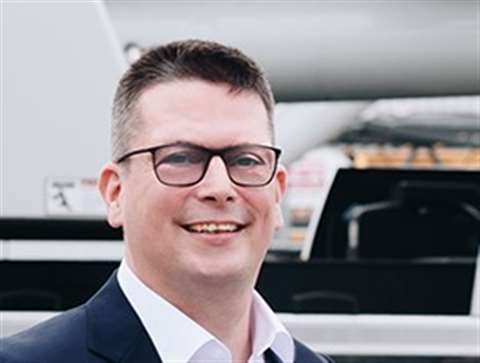 He joins a number of other figures from the crane and construction industry who have joined the ITC speaker line-up, including:
Nigel Brewis, managing director, Safety Check Engineering
Henrik Nielsen, managing director, Krøll Cranes A/S
Patrick Rickerby, technical director, Skeye (drone specialist)
Martin Seban, senior consultant – economics & country risk, EMEA, IHS Markit
Theodor Strohal, head of BIM.5D, Vienna, Strabag.
ITC is organised by KHL Group and International Cranes and Specialized Transport (ICST). The event's partner association is SC&RA.
Hegestweiler's topic at ITC will be the changing environment for tower crane operations, including trends in the sizes of cranes and the financial model for tower crane rental.
"We have to rethink the size of the machines", he told ICST, "In Singapore, for example, you have a trend towards prefabricated construction, with 35-40 tonne blocks needing lifted. Is Europe going to go that way?"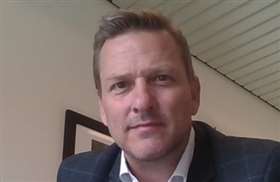 He will also highlight some of the challenges facing rental companies, citing the increasingly sophisticated crane control systems that add to costs. "Is the market paying for that?", said Hegestweiler, "Pricing is catastrophic when you consider the current market situation, with a high demand for tower cranes."
He said rental companies were benefitting from a strong market and relatively cheap finance. "But if rental utilisation rates go down to 60 or 70 per cent, then you will have a problem, definitely, whether you are working in Germany or the UK."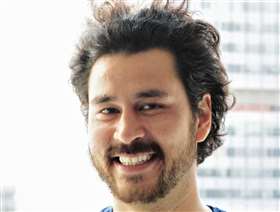 Topics to be covered by the conference include tower crane inspections (the subject of a round-table discussion), the role of drones in inspecting cranes, trends in BIM construction techniques, and forecasts for Europe's construction sector.
ITC takes place at the Savoyen Hotel in Vienna on 26 and 27 June, 2019. On the 26th there will be a planned site visit in the afternoon, followed by an informal drinks reception in the evening. The full-day conference will take place on the 27th. For more information see: www.khl-itc.com