Speedy Hire acquires lifting equipment specialists
By Joe Malone19 December 2016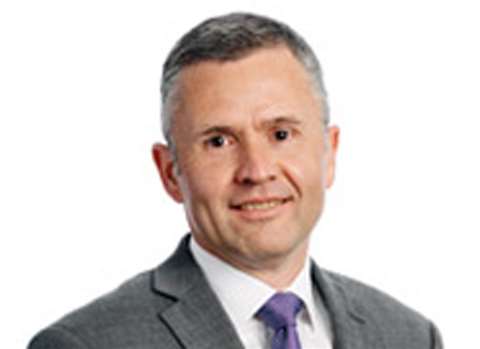 UK rental company Speedy Hire has announced it has acquired the brand, business and assets of Lloyds British Testing.
Lloyds British carries out testing, certification and inspection of lifting equipment, as well as training across the UK.
Speedy Hire said that around 200 Lloyds British employees will join its company, across the existing network of 12 Lloyds British offices.
The company added that Lloyds British would complement its existing lifting, testing and training businesses, as well as enhancing its overall offering to its customers.
Speedy Hire said it expected its earnings before interest, taxes, depreciation and amortization (EBITDA) to be approximately £1 million (€1.19 million).
The company recently announced its half-year results for the 2016-17 financial year, reporting increased revenues of 5.2% year-on-year.
Russel Down, CEO, Speedy Hire, said, "This acquisition gives us the ability to provide enhanced training, testing and lifting services to our customers, and realise synergies with our existing lifting business. I would like to warmly welcome Lloyds British employees to Speedy."