Speedy launches customer app
By Thomas Allen01 February 2019
UK-based rental company Speedy Hire has launched a new mobile app for its customers, as part of the company's digital strategy.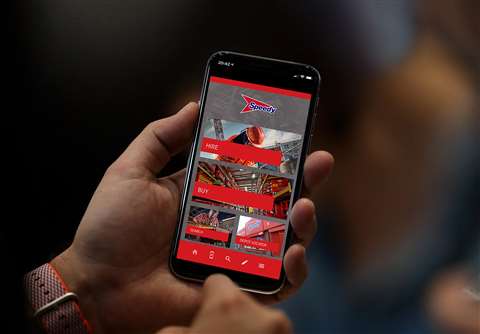 The app is designed to make it easier for customers to conduct their business through Speedy, giving them the ability to complete a full end-to-end transaction via their mobile device.
Through the new app – which can be downloaded from the Apple App Store or Google Play – products and their pricing can be viewed, depots can be located, and collection or delivery can be arranged. Customers can see what products are available for immediate collection from depots in their area, or they can alternatively order items to be delivered to their location. In addition, shortlists of frequently rented or bought items can be created.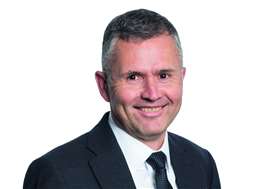 Russell Down, Speedy Hire's Chief Executive, said, "Our app was developed in response to customer feedback and we have aligned our approach to the growing requirement for immediate online access to our tools, equipment and supporting services. The app improves our service to customers and meets the growing demand for instant processing of orders and transactions."
Down added that the new app is an addition to the various channels through which customers can interact with Speedy; they can still call the company, use the website or visit depots to speak with staff in person.
Company's Capital Commitment service promise also applies to the app, whereby same-day delivery is guaranteed on selected products if ordered by 3pm – or in no more than 4 hours if within the M25 London ring road.
This launch follows the recent introduction of Speedy's online delivery tracker, which offers customers who sign up for delivery and collection text notifications a tracker link in their 'On Way' text. It opens a map showing the location of the Speedy van, the customer's site, driver details and delivery status.