Speedy trading update points to fall in revenue
By Steve Ducker28 September 2015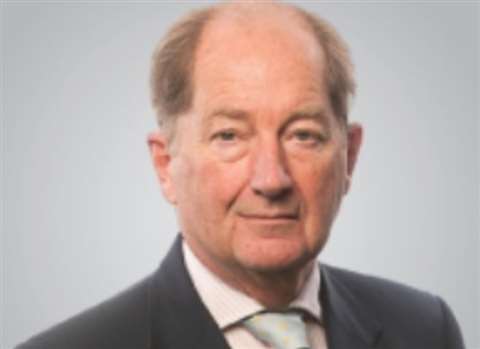 UK-based rental company Speedy Hire has issued a trading update ahead of its half year results as it looks to overcome a drop in core UK and Ireland rental revenues of around 10% compared to 12 months ago.
The company said it had identified a number of actions to cut costs, including a programme to redistribute assets throughout the dealer network; realigning the sales function; relating the operational structure and overhead base more closely to revenues; and improvements to the IT system.
Savings include £13 million (€18.2 million) on overheads, including £10 million (€14 million) in Britain and Ireland, of which £6 million (€8.4 million) is related to people costs.
Executive chairman Jan Åstrand said: "Following the extremely disappointing start to the year, we have taken action to grow revenue and cut costs. Whilst these actions will take time to come to fruition, we believe they will deliver material benefits over the medium term."
However, Speedy's board reiterated that profitability would be "materially below current market expectations".
The group announces its half year results, covering the six months to 30 September, on 10 November.