Spider appoints district sales representative
By Lindsey Anderson28 September 2011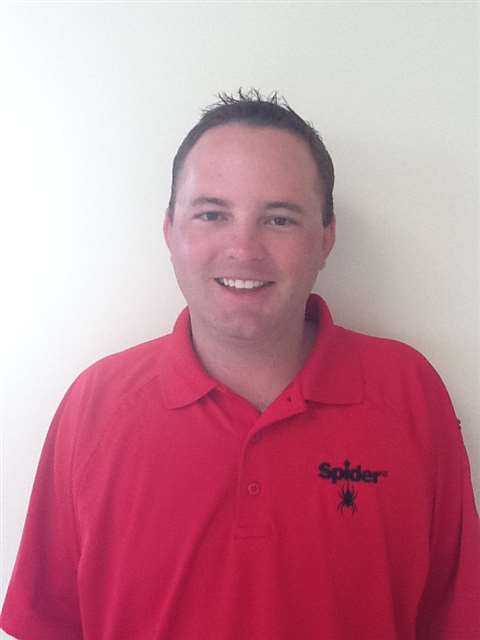 Spider, a division of SafeWorks, LLC has promoted Michael Ford to district sales representative of its Orlando operation center. In this position, Ford "will be responsible for solving suspended access and safety challenges of contractors and facility owners throughout Florida's panhandle," the company said.
After completing Spider's Sales Trainee Program in February 2011, Ford served as inside sales representative, assisting the Chicago team. Prior to joining Spider, he worked as a sales specialist for Automatics & Machinery Co., Inc. in Colorado and as a financial analyst for the Cypress Company in St. Petersburg, Florida. He received his BS in Management from Eckerd College in Florida.
"Michael earned a coveted spot in Spider's sales trainee program based on his dedication to delivering value for customers and performing at a level of personal excellence we expect from our District Sales Representatives. His Midwest assignment proved that value in spades," said John Sotiroff, vice president, sales and distribution. "Returning Michael to the Florida market to deliver the reliable suspended access experience contractors and facility owners have come to expect from their market leader shows Spider's focus on building talented, knowledgeable teams in our 25 locations to help our customers get the work done."