Spider appoints industry veteran to new position
By Lindsey Anderson28 January 2009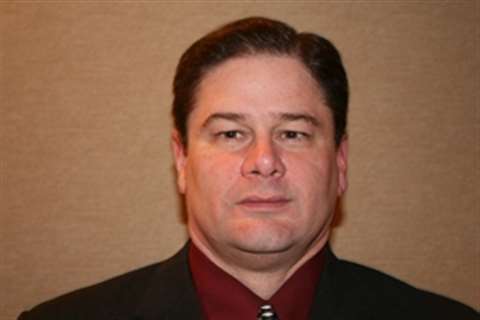 Steve Cabral has been promoted by Spider to the newly created position of industrial sales representative for the company's Eastern region. A 13-year Spider veteran, Cabral will work to work on suspended access and safety solutions for facility owners, general contractors and specialty subcontractors on infrastructure, industrial plant structures and energy.
"Today's environment leaves zero margin of error for choosing suppliers," said John Sotiroff, vice president of sales and distribution. "Steve deeply understands the work performed in industrial facilities and conveys that knowledge into access solutions that reduce downtime... We are proud to count Steve among our sales professionals and congratulate him on his promotion."
Cabral joined Spider as a field service technician before advancing to an outside sales specialist position for the company in 1998.