Stellar cast for IRC 2017 conference
By Murray Pollok14 August 2018
Senior figures from companies including Boels Rental, Caterpillar, Byrne Equipment Rental, Genie and Riwal are in the line-up for the sixth International Rental Conference (IRC) in Shanghai, China on 26 November.
Final additions to the programme included Pedro Torres of Riwal, who will look at managing rental operations, and Steve McLone from engine manufacturer Perkins, who discusses diesel engines and the future of power systems.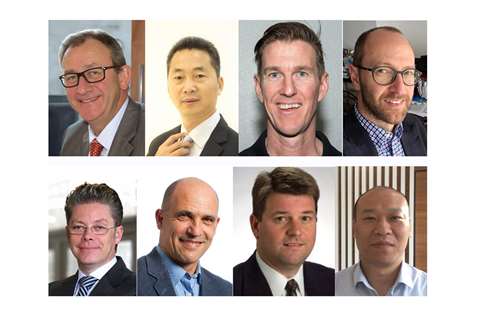 The conference is on 26 November 2018, the day before the Bauma China exhibition, and is organised by KHL Group and International Rental News (IRN).
Also now confirmed is Matt Fearon, the President of Genie, who will consider future technology for aerial platforms, and Roy Xu of Shanghai-based JHL Rental, an expert on China's fast-growing industrial forklift rental business.
The speaker line-up (in alphabetical order) is:
Pierre Boels, CEO, Boels Rental (KEYNOTE)
Andrew Delahunt, Director of Technical & Safety, International Powered Access Federation (IPAF)
Jeff Eisenberg, Principal Consultant, Claremont Consulting
Pat Fallon, Chief Operating Officer, Byrne Equipment Rental
Matt Fearon, President, Genie
Steve Mclone, Service & Customer Support Manager Asia Pacific, Perkins
Kurt Norris, Global Rental Director, Caterpillar (KEYNOTE)
Pedro Torres, Chief Operating Officer, Riwal
Jimmy Wang, Founder and Chairman, China Construction Bright Futures Machinery (Shanghai) Co., Ltd.
Roy Xu, General Manager, JHL Rental
A round-table on rental trends will feature Jason Zhang, CEO of Rongfeng Software & Technology Co, and Alain Becque, Vice President – Global Fleet Sales, Manitou, with other participants to be confirmed.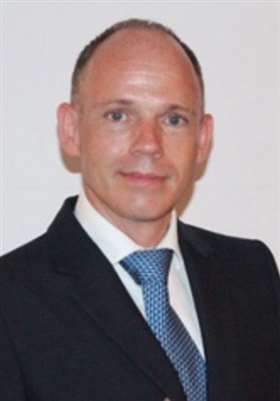 The full programme, and the online booking page, can be found at www.khl-irc.com
The conference is moving to a new hotel venue, the Sheraton Grand Shanghai Pudong hotel, to accommodate growth in delegate numbers, with almost 500 attending last year's IRC. The Sheraton is just 5 km from the Shanghai New International Expo Centre (SNIEC) where Bauma China is held.
IRC is supported by IPAF and the Machinery Management and Rental Branch of the China Construction Industry Association (CCIA).