Stewart to succeed King at Leighton
By Chris Sleight14 September 2010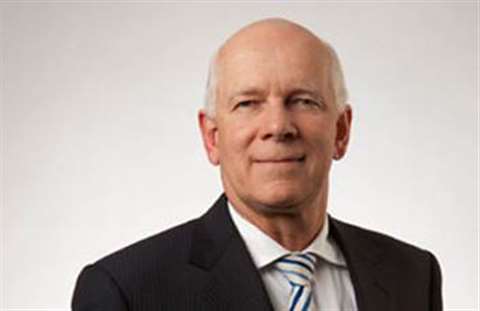 Leighton Holdings has announced its current Chief Operating Officer (COO), David Stewart will take over from CEO Wal King from the start of next year. Mr King has worked for Leighton for 42 years, and has been its CEO since 1987.
Commenting on Mr King's retirement, Leighton chairman David Mortimer said, "During Wal's leadership, Leighton has risen from being a middle ranking Australian construction company to a global leader as a contractor and the world's largest contract miner.
"His time as CEO has seen Leighton grow from revenues of AU$ 1.3 billion (US$ 1.2 billion) to this year's record result of AU$ 18.6 billion (US$ 17.3 billion worth of revenue and AU$ 612 million (US$ 570 million) of profit after tax, with market capitalisation growing from AU$ 85 million (US$ 79 million) to AU$ 10.2 billion (US$ 9.5 billion)."
Mr King's successor has also had a long career with the company, first joining Leighton in 1986. He took up his current position as COO in July 2009 and prior to that he was managing director of construction subsidiary John Holland for three-and-a-half years.
Mr Mortimer said, "David is an exceptionally capable manager having led John Holland to record levels of revenue and profitability, and he continued to expand the diversity of that company. He has been with the Leighton Group for some 24 years, having been a senior manager with Leighton Major Projects and Thiess for 15 years before moving over to John Holland in 2000."