Still time to register for September 13's sustainability summit
By Mike Hayes08 September 2022
There is still time to register for KHL's Construction Sustainability Summit, a unique event that will examine the materials, equipment, technology and methods that must be adopted if construction is to achieve its net-zero-carbon goals.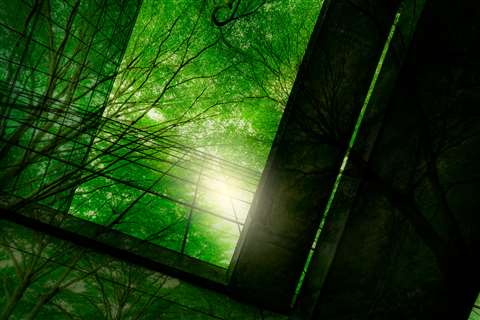 This virtual event will ask and answer questions about offsetting carbon, the electrification of equipment, hydrogen power, the whole life carbon of buildings, the susstainability benefits of using digital technology and more.
Speakers at the event will be:
Ailish Byrne of Ferrovial – who will describe how her company's low-carbon targets are being applied to major projects
Niklas Nillroth of Volvo CE – who will speak about his company's bold approach to electrification, as well as other power sources for construction equipment.
Victoria Burrows of World Green Building Council – who will talk about the Advancing Net Zero project, designed to accelerate the total decarbonisation of the built environment.
Dr Karsten Beckhaus of Bauer – who will outline his company's B.Sustainable campaign, dedicated to improving sustainability in specialist engineering.
Bryan Harvey of Jacobs – who will discuss the ways collaborative and connected working practices can achieve carbon reduction in infrastructure projects.
The event, produced jointly by Construction Europe and International Construction, will begin at 9am (USA: CST), 3pm (UK: BST) and 4pm (EU: CET), with an anticipating running time of two hours.