Strabag gradually restarts work in Austria
By Murray Pollok31 March 2020
Austria's largest construction group Strabag is gradually resuming work on more than 1000 construction sites in the country after almost 10 days of suspended activity.
The move, announced on 27 March, follows a 'social partner agreement' on construction-related COVID-19 protective measures.On 18 March Strabag said it would halt its regular construction activity in Austria.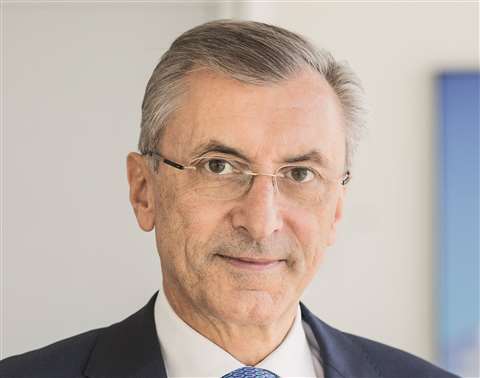 Under the new agreement, the minimum distance between staff engaged on essential work need not be maintained, as long as the mouth and nose of all persons involved are protected and that no members of risk groups are working on the task.
Other measures include regular disinfection of facilities and organisational measures such as staggering work over time.
"In the coming days we will look at each of our over one thousand construction sites in Austria to see whether and how the health precautions can be kept," said Thomas Birtel, CEO of Strabag SE.
The company said it believed that the hygiene and organisational measures will be possible at the majority of its sites over the coming weeks.
Individual agreements are being reached with clients to determine which construction sites can be resumed, given the supply chain disruptions due to the border closures.
Those employees who cannot yet be deployed or are currently only able to work to a limited extent will do part-time work.