Strabag lowers full-year forecast
By Helen Wright29 November 2010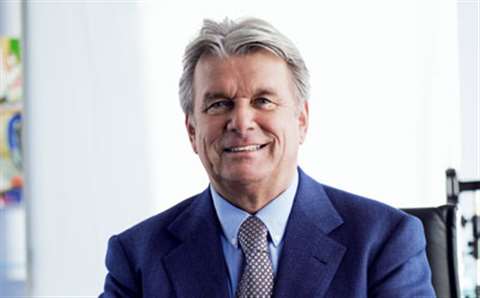 European construction group Strabag reported a -7% decline in net income during the third quarter to € 129 million and has lowered its full year output volume forecast by € 100 million after results were impacted by weak conditions in Germany and Hungary.
The Austria-based company now expects to report € 12,9 billion in output volume at year-end.
But Strabag was upbeat on prospects for 2011 and beyond. It said it expected output volume to rise by +5% next year to € 13,5 billion, with a further increase of + 1,5% to € 13,7 billion forecast in 2012.
This year, consolidated output volume fell -3% in the nine-months ended 10 September to € 9,1 billion. And this fall was echoed in Strabag's revenue figures, which declined -2% to € 8,9 billion for the nine-month period.
The company said, "The construction boom in Poland had a positive effect on output, above all in the transportation infrastructures segment, and made up for the disadvantageous weather conditions in Europe at the beginning of the year.
"In comparison, considerable declines in output volume were seen in the transportation infrastructures segment in Germany and Hungary."
Strabag added that output volume in its German building construction and civil engineering division was also "considerably below" that of the first nine months of 2009.
Net income for the nine-month period fell by -1% to € 116,2 million, although Strabag's profit margin of 1,3% was unchanged year-on-year.
Meanwhile, Strabag said its order backlog reached € 14,8 billion at the end of the third quarter, a +2% increase on the same point last year.
The main engine for this growth was Strabag's expansion in the northern European and Middle Eastern markets, while Strabag said its acquisition of railway construction subsidiary Viamont in the first quarter had generated a positive effect on its order back-log in Slovakia.
Offsetting this, Strabag said its order backlog had declined in Germany and Hungary.