Strabag revenues up +27,9%
By Chris Sleight10 February 2009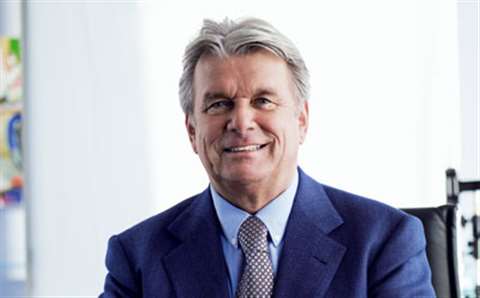 Strabag had sales of € 13,7 billion last year, a +27,9% increase on 2007, according to a preliminary results announcement.
The company's order book grew +23,4% to € 13,3 billion over the year, and its headcount increased by +19,4% to 73008 employees.
The company said the growth was largely due to increased output from its Transportation Infrastructures segment (+36%), as opposed to the single-digit growth for its Building Construction & Civil Engineering arm.
Within the Transportation sector, the company highlighted growth from its acquisitions in the Czech Republic, Germany, Poland and Scandinavia over the last year.
One of the areas of strongest growth last year was Russia, where Strabag's business increased +84% to € 476 million in sales. However, the company says it expects that market to be flat this year.
Commenting on the year ahead, the company said, "Strabag now expects the group's output volume in the 2009 financial year to grow slightly. Investment costs (CPAEX) are expected to reach 4% of revenue. Large acquisitions are not planned at this time."
Strabag will publish its full results for 2008 on 30 April 2009.