Strabag wins €122 million contract
By Thomas Allen18 September 2017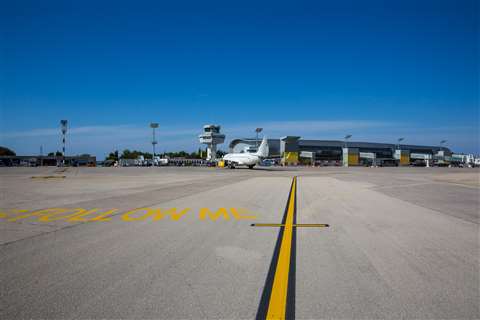 Austrian-based technology construction services group Strabag has been awarded a €122 million contract to expand and upgrade Dubrovnik Airport, Croatia.
As part of a joint venture in which Strabag holds a 53.92% share, the company will modernise and expand the airport runways and their lighting system. It will also construct a rescue and fire station, a hangar, and several service and administration buildings.
The project will involve the excavation of more than 1.5 million m3 of material, and the pouring of 247,000 tonnes of asphalt mixture and 58,000m3 of concrete.
Thomas Birtel, CEO of Strabag, said, "The beautiful historic old town of Dubrovnik is a major tourist attraction. Dubrovnik Airport plays a crucial role in providing access to the city and its expansion is an important investment to help cover the rising demand for capacities in the future."
The works are due to be completed in autumn 2019.