Strong Terex quarter as Construction division returns to profit
By Murray Pollok26 July 2012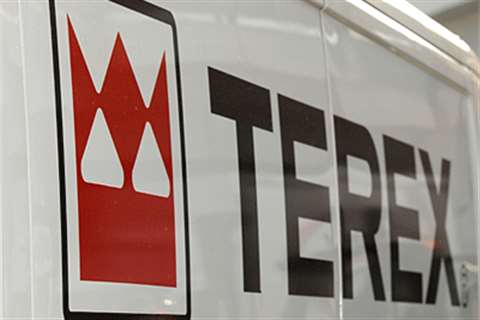 Terex Corp reported a strong second quarter with net profits of US$85.9 million compared to a net loss of $0.5 million for the same quarter in 2011. Revenues were up 35% to $2.01 billion including the acquisition of Demag Cranes AG, and up 11% excluding the acquisition.
It was the Crane and AWP divisions that performed best, but the quarter saw a significant improvement at Terex's Construction division, which returned to profit for the first time since 2008. The division reported operating profits of $9.6 million compared to a $6 million loss in the 2011 second quarter on revenues up 8% at $388.8 million.
Despite this improvement, Terex said the division's backlog has fallen by 33% to $179.5 million since the end of the first quarter, reflecting weakness in western Europe. As a result, Terex said it was taking steps to realign production to match current demand.
The Terex AWP division reported a 24.7% increase in sales to US$605.7 million for the second quarter of the year with operating profits tripling to US$83.2 million, fuelled by North American rental buying and a strong Australian market.
Ron DeFeo Terex chairman and CEO, said; "Our Aerial Work Platforms (AWP) and Cranes segments had strong performances and are well positioned for continued improvement in the second half of the year...Overall, we believe the strength in our AWP and Cranes segments, as well as in North America and select other markets like Australia, will offset the weakness we expect to experience in certain markets during the second half of the year."
The company is forecasting full-year sales of between $7.5 and 7.8 billion, with profits of between $222 and $234 million.