Study highlights carbon footprint of construction equipment
Research commissioned by the European Rental Association (ERA) has found that efficient use of equipment can lead to carbon footprint reductions of between 30 and 50%.
The ERA commission three independent research companies - Climate Neutral Group, CE Delft and SGS Search – to calculate CO2 emissions over the full life-cycle of ten pieces of commonly used equipment, including earthmoving, access, power and material handling.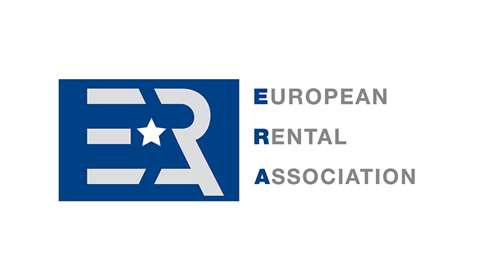 They found that efficient use of equipment – with rental being one model of efficient use – could reduce the lifetime carbon footprint significantly, depending on specific user practice. In some cases carbon footprints were more than 50% lower.
The consultants have created a carbon footprint calculator based on multiple parameters. The factors that have the greatest influence on carbon footprint are intensity of use, using the appropriate equipment, transport and maintenance.
The calculator will allow rental companies and contractors to input their data and determine whether they are being carbon efficient or inefficient. When combined with the ERA's Total Cost of Ownership (TCO) Calculator, the carbon calculator will help companies choose the most efficient and environmentally friendly model for equipment use.
Martijn In't Veld of Climate Neutral Group said: "The rental model inherently allows for efficient use of construction equipment, which leads to lower carbon emissions."
Michel Petitjean, Secretary General of the ERA, added: "We felt it necessary to carry out an independent study that confirmed and quantified the reduction to carbon emissions that equipment rental can contribute to. The results of the study are not surprising to us and confirm that rental participates to a more circular economy."
The study was managed by Climate Neutral Group (CNG) on behalf of ERA to ensure the independency of the project and its outcome. Also involved were specialist research companies, SGS Search and CE Delft, who calculated the CO2 emissions during the full life cycle of equipment.
For more information on the carbon calculator, contact ERA. www.erarental.org