Sunbelt Rentals purchases Noble Rents' assets for $46.34 million
By Lindsey Anderson04 May 2017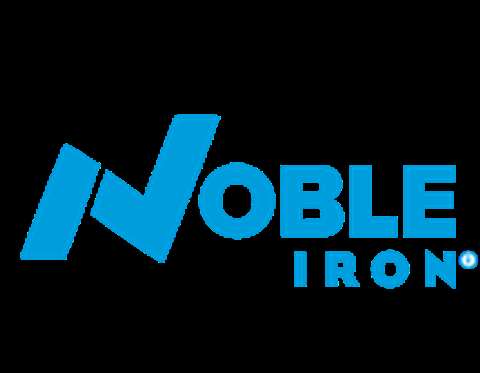 Noble Rents, Inc. has sold its Los Angeles assets to Sunbelt Rentals for $46.34 million. The specific assets include all of Noble's rental equipment fleet, vehicles, inventory, accounts receivable and other property used in the business.
Noble Rents Inc. is owned by Noble Iron, Inc. The purchase does not involve Noble Iron's software subsidiary, Texada Software, or the company's intellectual property, trademarks and assets held separately from Noble Iron's LA subsidiary. Following the transaction, Noble Iron will continue to operate in the construction and industrial equipment sector through its software services, and plans to expand further through other potential strategic ventures.
Nabil Kasam, founder, chairman and CEO of Noble Iron, spoke to ALH earlier this year about changing the thought process and operations of rental.
"We are really trying to operate more as a fulfilment center rather than a brick-and-mortar retail store," Kasam said. "What we intend to do through our fulfilment center is represent equipment that we own, but more importantly, third-party equipment by way of asset share. So, third party customers that own equipment that's not being utilized can actually be placed into our equipment 'pool,' and through our fulfilment center, we can provide logistics, service and support to get those assets out on rent, to take care of those assets and to return those assets in good working condition to owners of equipment. And anyone can participate in this asset-sharing program. It can be rental companies. It can be construction companies that have excess equipment. Or even manufacturers that want to test out new asset lines.
"If you look at a company such as Amazon, it might be described as a software company or at technology company alone, but it perhaps owns more brick-and-mortar than many of its competitors combined," Kasam continued. "So, we have developers that are of the 'Silicon-Valley-backgrounded-mindset' who initially were questioning the idea of having any brick-and-mortar infrastructure, but now I think we've come to the understanding that by really employing best-of-rethinking from the traditional industry, as well as Silicon Valley, we can build a much better model than what exists out there."
ALH has reached out to the company for further information and to verify if its approach to asset sharing will still be in tact.