Superior and Masaba resolve dispute
Superior Industries, Inc., a U.S. based manufacturer and global supplier of bulk material processing and handling systems, says it has resolved its disputes with Masaba, Inc. regarding Superior's truck unloader patents.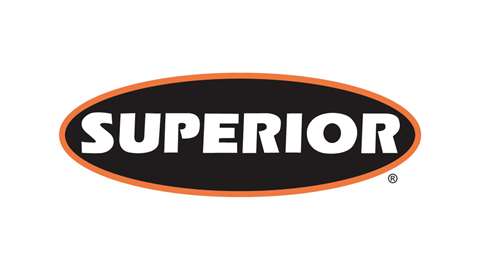 As part of that resolution, Masaba has been granted a non-exclusive license to manufacture, sell and offer to sell Masaba truck unloaders under Superior's related patents.
According to Superior, low profile RazerTail Truck Unloaders offer a portable solution for unloading dry bulk materials from belly and end dump trucks. Each unit is equipped with a drive over, grated hopper section to collect material and transfer it to an integrated variable height discharge conveyor.
While maintaining its in-spec consistency, the material can be delivered to stacking or transfer conveyors, railcars, or barge and ship loaders. Each RazerTail Truck Unloader is equipped with a set of self-cleaning ramps, to direct any overflow material into the hopper.
Superior Industries engineers and manufacture, bulk material handling equipment and components. From its headquarters in Morris, Minnesota, USA, the firm supplies bulk crushing, screening, washing and conveying systems for industries including construction aggregates, mining, bulk terminals, agriculture and power.