Sustainability chief named by Cramo
By Joe Malone11 July 2018
Cramo has appointed Maria Karlsson as its new head of sustainability for the company.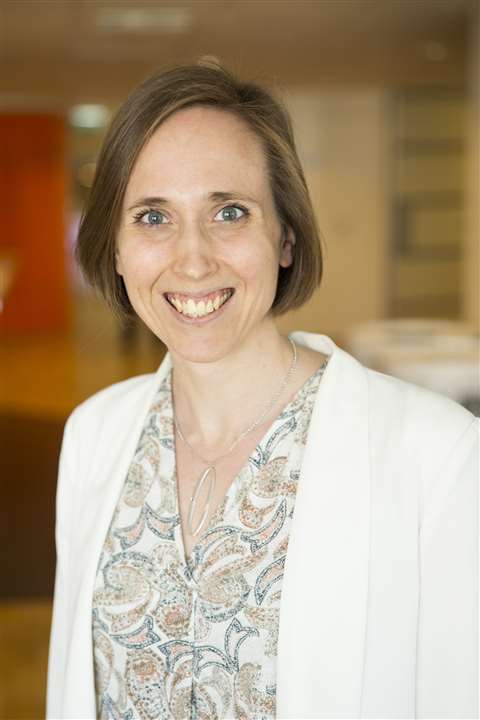 Karlsson has been with Cramo for the last three years, working as a consultant, providing support to the sustainability report and being involved in Cramo's Care strategy.
The new vice president, sustainability for Cramo, has a master's degree in business management and has worked under the sustainability umbrella for almost 10 years.
On her appointment, Karlsson said, "The Cramo Care strategy is an excellent example of how sustainability could, and should, be an integrated part of the business strategy.
"I'm looking forward to working with the implementation of the strategy and with further strengthening the business case of sustainability within the organisation."