Sustainable role at GCCA
By Sandy Guthrie28 September 2018
Dr Andrew Minson has been appointed concrete and sustainable construction director at the Global Cement & Concrete Association (GCCA), and will take up the role in early January 2019.
He and will be based at the association's offices in London, UK.
The GCCA was set up earlier this year with ten founding member companies.
Minson joins the GCCA from the Mineral Products Association in the UK where he is executive director for both The Concrete Centre and British Precast.
In his new role, he will report to incoming GCCA chief executive Benjamin Sporton, and will be a member of the executive team.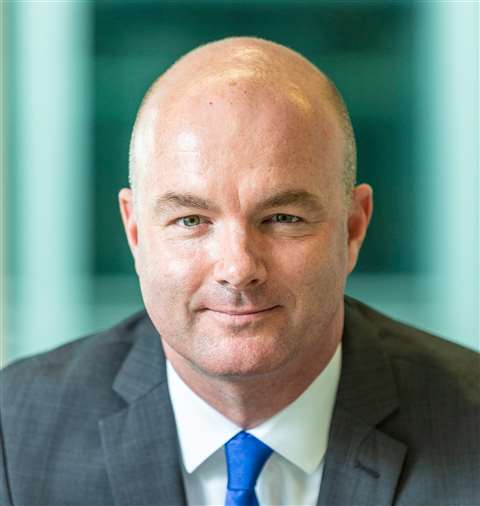 Minson will lead GCCA's work promoting the sustainability value of concrete in the future of construction. This will include improving understanding of concrete's lifecycle and its role in the circular economy. He will also lead work with industry partners developing new global sustainability guidelines for concrete.
Sporton said: "Andrew's broad experience and expertise will be essential to GCCA as he leads our work to achieve global recognition of concrete as the sustainable building material of choice."
This appointment means the line-up of the GCCA executive team will soon be complete, with the announcement of a new communications and policy director expected soon.