Sustained growth
By Lindsey Anderson19 June 2017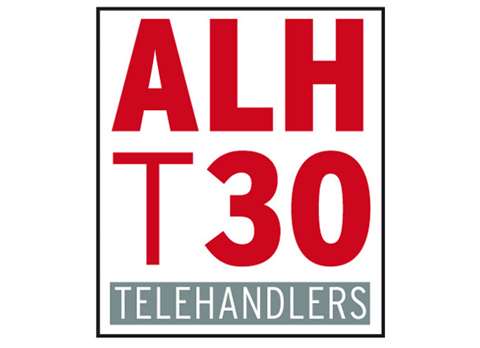 Telehandler utilization has continued to grow for a number of rental companies, and despite the dip in oil and gas work, these versatile lifters have been busy erecting steel, working in housing developments and general new building construction.
According to data collected for this year's Telehandler30 list, total fleet size increased 9.55 percent over 2016, with the total number of units resting at 61,598.
Rental companies across the board reported the market as strong and growing, and our T30 depicts some major movement from four companies, two of which are in the top five.
United Rentals tops the T30 again this year. With 21,911 units, the company dwarfs its nearest competition, Sunbelt Rentals. Of course, United's number (which was recorded on April 6) is now reflective of its recent NES Rentals buyout, so the 23 percent growth has somewhat of a cushion.
A newcomer to the top five, however, is BlueLine Rental, which grew a whopping 43 percent over 2016 to 3,575 units (from last year's 2,500.) The company jumped three spots up to number four. But the biggest increases come further down the list with two crane rental companies each seeing more than 44 percent increases in telehandler fleet sizes.
Ideal Crane Rental, which now sits at 20 with 173 units, saw a 44.17 percent increase in its fleet. A bit further on, at 28th, is Bigge Crane and Rigging Co. which bumped its fleet up from 45 units to 72 – a 60 percent jump.
For the full report, see the May/June 2017 issue of ALH.