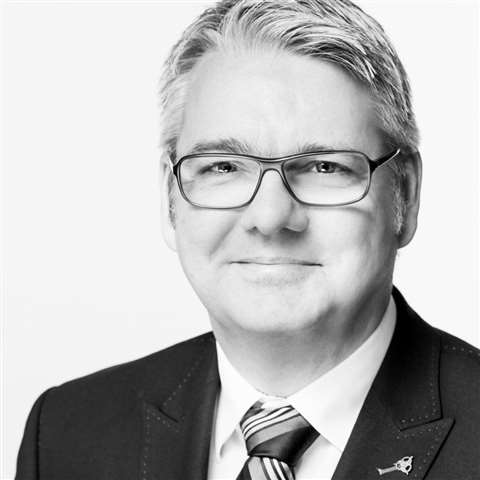 Crane manufacturer Tadano in Germany has appointed Jens Ennen as executive vice president.
His move to the Japanese manufacturer was from crane manufacturer Manitowoc, also in Germany, where he joined in 1991. There he was responsible for international development; worldwide product line management for all terrain and truck cranes and was senior vice president for mobile cranes in Europe and Africa.
A goal at Tadano will be to further increase the reliability of Tadano cranes. Following completion of Tadano's acquisition of the Demag all terrain and crawler crane brand from Terex Corporation, Ennen will be closely involved with model policy, production processes, innovations, and after sales.
Ennen has a degree in mechanical engineering from the University of Applied Sciences in Osnabrück, Germany. He has 25 years of experience in cranes and lifting technology.