Tecnicas Reunidas pulling through
By Thomas Allen10 November 2017
Despite it being an 'especially difficult' year, according to Tecnicas Reunidas CEO Juan Lladó, the Spanish-based construction company has recorded a 13% increase in sales in the first nine months of 2017.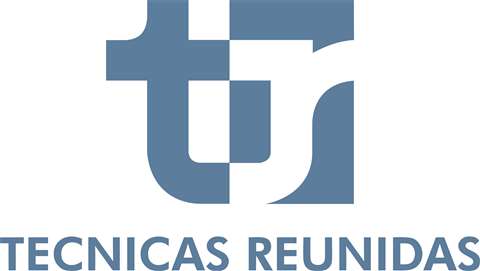 The growth in sales from €3.4 billion in the first nine months of 2016 to €3.9 billion in the same period this year was attributed to the fact that major projects in the backlog were in the procurement and construction stage.
Meanwhile, operating profit fell 37% to €88 million, compared to the first nine months of last year when operating profit stood at €139 million. EBIT (earnings before interest and taxes) margin was 2.3%.
Profits were said to have been impacted by non-recurrent factors, including an increase in idle costs due to the cancellation of important projects and delays in the start of major new ones.
Order intake over the nine-month period came to €2 billion, and at the end of September the backlog stood at €8.5 billion.
Lladó said, "Tecnicas Reunidas had to take the strategic decision to maintain intact the core engineering and project management capabilities, despite the impact on company margins coming from the underutilisation of its workforce.
"This decision is based on the short and mid-term outlook that we are anticipating for the sector. I feel very confident about the award of large new projects before the year-end. Therefore, today we are ready for a build up to full activity by the second half of next year."
Tecnicas Reunidas updated its guidance for 2017, expecting sales to be between €4.9 billion and €5 billion, and the EBIT margin to be 2%.
For 2018, sales are expected to be between €4.3 billion and €4.6 billion – impacted by delays in the start of major projects – and the EBIT margin is predicted to be between 1.5 and 2.5%, with progressive improvement during the year.