Terex accelerating in third quarter
By Sandy Guthrie02 November 2017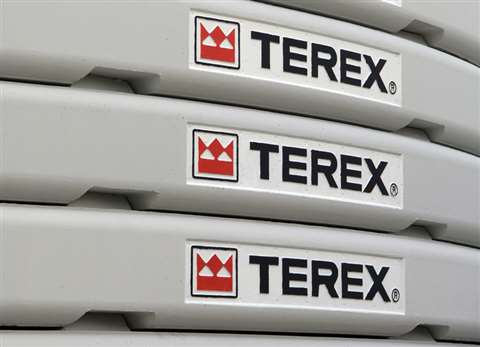 Third quarter results from Terex Corporation are said to show "accelerating momentum" across the group, with all three segments claiming increased sales, improved operating margin and greater backlog.
Income from continuing operations of $56.6 million for the third quarter of 2017 was reported, on net sales of $1.1 billion. In the third quarter of 2016, it reported income from continuing operations of $33.3 million, also on net sales of $1.1 billion.
Terex said that income from continuing operations, as adjusted, for the third quarter of 2017 was $45.0 million, which compared to $19.0 million in the same period a year earlier.
John Garrison, president and CEO, said, "Our third quarter financial results demonstrate the accelerating momentum across Terex. All three segments increased sales, improved operating margin and grew backlog."
He said aerial work platforms had grown in North America and Europe, and had expanded its operating margin. Cranes continued to be profitable in the third quarter, he said, realising benefits from its restructuring programme. Materials processing continued its "excellent performance", he added, growing sales and operating margin for the fourth consecutive quarter.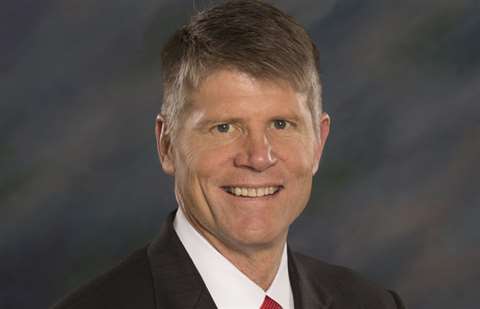 "Having completed the first element of our strategy, focusing the portfolio on our three core segments," said Garrison, "our strategy deployment efforts are concentrated on simplifying the company and implementing our Execute to Win business system.
"Footprint consolidation progress in the quarter included completing the sale of manufacturing locations in Jinan, China, and Bierbach, Germany."
Garrison said that a fundamental component of Execute to Win was improving its commercial capabilities.
"We continue to follow our disciplined capital allocation strategy."
He said that Terex had monetised its remaining holdings of Konecranes shares for $221 million, which he said brought the total consideration received by Terex for the sale of its MHPS (Materials Handling & Port Solutions) division to approximately $1.6 billion.
"This demonstrates the significant value to Terex shareholders that was created by the sale of our MHPS segment.
"In addition, we repurchased 6.4 million Terex shares for $254 million in the third quarter, bringing the total to 22.3 million shares repurchased for $770 million for the first nine months of the year."
Garrison said that considering the company's year-to-date results, its current view of market dynamics, operational expectations for the fourth quarter, and its capital market actions, it was increasing its full-year adjusted EPS (earnings per share) guidance to $1.20 to $1.30.