Terex AWP's Dan Jones: 1957-2012
By Lindsey Anderson11 December 2012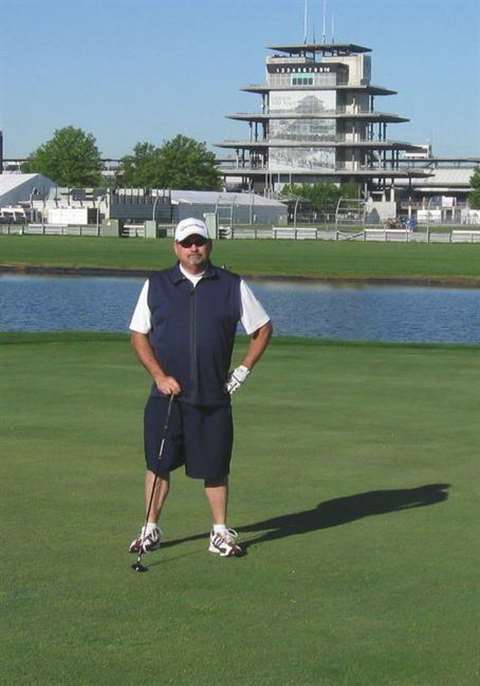 Dan Jones, a long-time Terex Aerial Work Platform team member, died on December 9, 2012. Jones, who was born on October 26, 1957 in Kentucky, lived in Indianapolis and worked as a regional manager for Terex AWP, covering Indiana and Michigan. Outside of work, Jones volunteered as a soccer coach and enjoyed golfing, driving his 1965 Ford Mustang, wildlife photography and showing friends pictures of his grandchildren.
Jones graduated from Middlesboro High School and Morehead State University where he was a guard on the football team. He was a 25-year veteran in the equipment industry and spent his last 12 years employed by Terex as part of its AWP business segment representing Genie branded products.
Dan is survived by his wife Donna of 35 years, sons Jonas and James, grandchildren Tegan and Kara, and their mother Joann.