Terex AWP shows strong Q1 growth
By Euan Youdale25 April 2013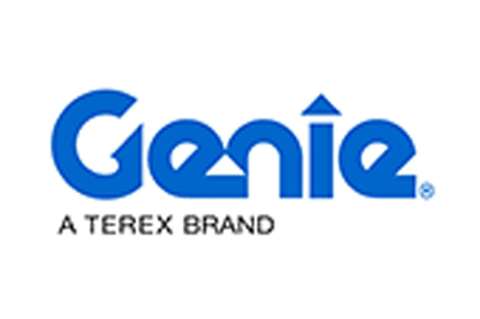 Terex AWP delivered a strong operating performance in the first quarter of 2013.
In an uneven set of results for Terex Corporation, it was the Genie aerial work platform and cranes segments which showed the most growth, thanks to strong demand in North and South America.
"Our business performance was mixed in the first quarter," commented Ron DeFeo, Terex chairman and chief executive officer. "We are encouraged by the performance of our Aerial Work Platform (AWP) business, which continues to reflect the strong end-market dynamics of the rental channel, particularly in North America."
Net sales for Terex AWP were up 21% from the first quarter of 2012, at US$509 million. Compared to the last quarter of 2012 net sales were up 38% from $368 million.
Looking at worldwide sales; 63% came from North America, while Western Europe came in as the second biggest market, yet significantly lower with 16% of sales. Latin America provided 10% of sales, Asia 8%, and the rest of the world 3%.
Adjusted operating margin was up at 14% ($72 million) for the first financial quarter, compared to 9% ($39 million) in the first quarter of 2012, and 10% ($36 million) in the fourth quarter 2012. Incremental margins were up 37% year-on-year, said the company, and backlog was up 13% sequentially and 10% year-on-year
"There is slight improvement in European market as replacement cycle begins for large rental houses," added a company spokesman.
The Group's overall outlook for 2013 is consistent with its previous statements, it said. Mr DeFeo added, "Terex remains focused on improving profit through organic means, integrating the businesses more thoroughly, and generating consistent free cash flow. We reiterate our annual outlook of earnings per share to be between $2.40 and $2.70 per share, excluding restructuring and other unusual items, on net sales of between $7.9 billion and $8.3 billion."
For a report on full Group figures, see the linked article.