Terex to close Cedar Rapids factory
By Chris Sleight12 August 2009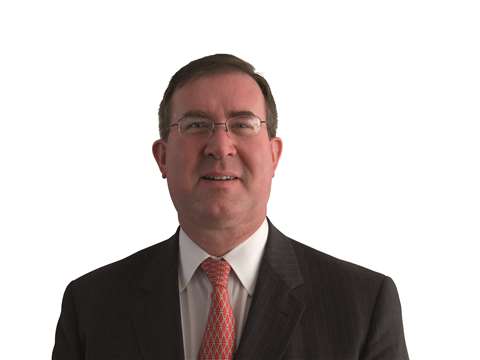 Terex has announced plans to close its factory in Cedar Rapids, Iowa, US and move production to other facilities in North America. The decision is expected to affect 170 employees, although the company will retain some 50 posts in Cedar Rapids.
Commenting on the decision, Terex president and COO Tom Riordan said, "The worldwide recession has greatly reduced construction equipment orders. The decision to move manufacturing from Cedar Rapids was not an easy one because we know this action affects team members and their families. Over the last several months, the plant has instituted temporary shutdowns, reduced positions and placed team members on indefinite layoff. These actions were not sufficient given market conditions and our need to ensure that manufacturing operations are as efficient as possible."
Terex acquired the factory in 1999 when it bought Cedarapids, a manufacturer of crushing, screening and paving equipment. The company was founded in 1923.
The products currently made in Cedar Rapids will be moved to Terex's factories in Durrand, Michigan and Oklahoma City, both in the US.