Teufelberger to acquire Redaelli Tecna
By Alex Dahm24 January 2017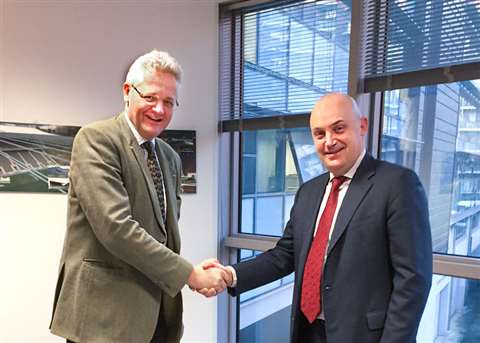 Austrian rope company Teufelberger will acquire Italian steel wire rope specialist Redaelli Tecna. Teufelberger described the move as the biggest step it has taken toward expansion in more than 225 years of company history.
Redaelli will be acquired from Russian owner Severstal–metiz. The Italian company specializes in the design and manufacture of steel wire ropes for hoisting in cranes, offshore and onshore oil & gas, mining, cableways, material transport and others.
Florian Teufelberger, Teufelberger CEO said, "We are convinced that Redaelli will be an enormous gain for Teufelberger. Together, we will now be able to offer customers a product portfolio of steel wire ropes and services that is unprecedented in the industry."
Commenting on the deal, Giuliano Ambroset, Redaelli Tecna managing director, said, "With Teufelberger, we will become part of a long-term-orientated, stable family enterprise. The resulting synergies and the competences of Redaelli will open a wide range of opportunities for our companies."
The deal is expected to close in the next three or four months, subject to antitrust clearances.