The ERA team remains at your service!
On 12 March, 2020, Belgium's National Security Council took further measures to contain the further spread of Covid-19 in its territory.
Since the ERA staff is employed by Kellen in Belgium, we are following the measures imposed by the Belgian government. Concretely, and until further notice, all the ERA staff is now working remotely from home and will not travel for business reasons anymore.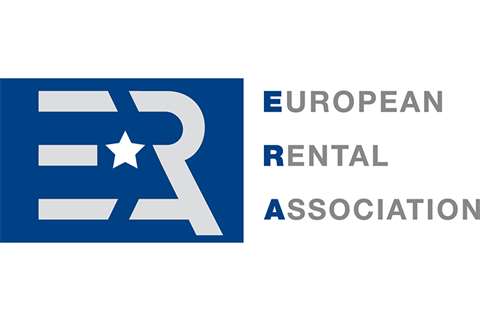 Most of our physical meetings are therefore adapted to become digital meetings. Physical meetings with authorities in Brussels (EU institutions), as well as network and coalitions meetings, are likely to be cancelled, postponed or changed to a digital mode.
On 19 March, the ERA will organise a meeting with the National Association members of the ERA and IPAF about the consequences of Covid-19 on the European rental sector, and how the associations can support their members in this difficult and unprecedented situation. The major topics to be addressed are health and safety, rental contracts, equipment, insurance and transportation.
Jose Blanco, Chairman of the National Associations Committee, will attend this meeting. The ERA team will report on the meeting.
For more information, please do not hesitate to contact the ERA team at era@erarental.org.