The IRN100 2018 review (video)
By Joe Malone19 June 2018
The June issue of International Rental News (IRN) features the exclusive IRN100 for 2018.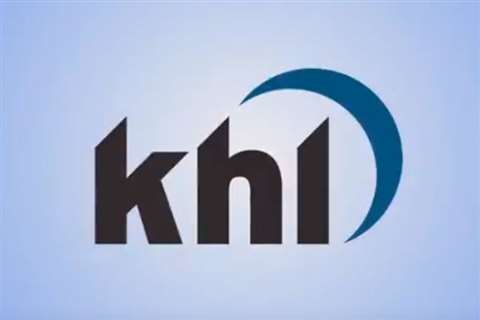 The top 100 saw combined revenues of €41.7 billion, which is an increase of just under 1.5%. However, on a like-for-like basis, stripping out the currency adjustment from 2016 to 2017, the top hundred was worth €44.4 billion.
To watch the video, simply click on the picture.