Third Snorkel boom for GSK Pakistan
By Euan Youdale24 July 2013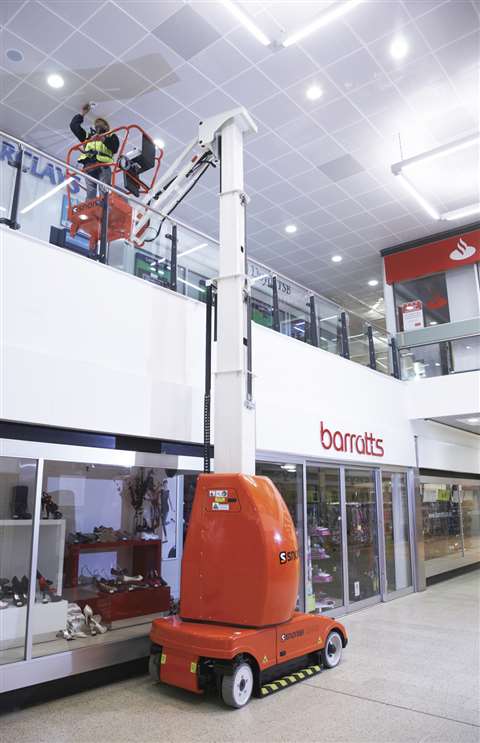 GlaxoSmithKline (GSK) Pakistan has purchased a Snorkel MB26J mast boom from dealer Intertrade Distributors.
The MB26J is the third Snorkel boom to be delivered to GSK Pakistan, the country's largest pharmaceutical company. It has four manufacturing facilities in Pakistan, including three in Karachi which is the third largest city in the world.
The MB26J is the second Snorkel mast lift that Intertrade has supplied to GSK, which also owns an A38E all-electric articulating boom. The global pharmaceutical giant uses them for clean room housekeeping; as well as plant and machinery installations, commissioning and inspection.
Based in Karachi, Intertrade is a distributor of material handling equipment, warehousing equipment and industrial equipment, as well as textile machinery.