Thomas Allen appointed IRN Editor
By Murray Pollok07 January 2019
KHL Group has appointed Thomas Allen as the new Editor of International Rental News (IRN).
Thomas, who takes up his new post today, has worked at KHL for two years as Deputy Editor of International Construction and Construction Europe magazines, during which time he has developed a good understanding of the construction industry. He succeeds Joe Malone, who left KHL last November to pursue a career in PR and communications outside the construction sector.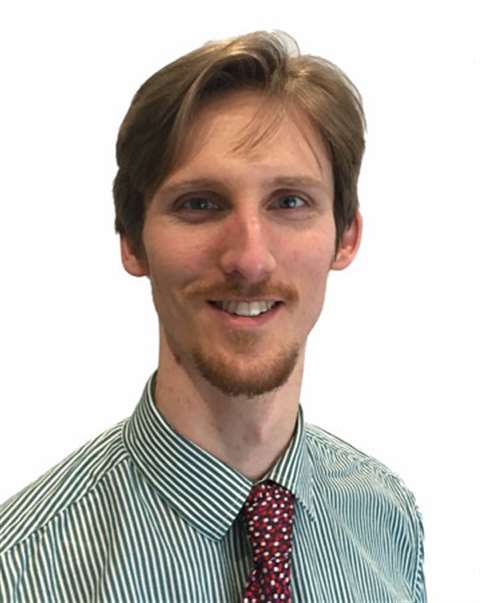 "I'm delighted to be given this opportunity to edit International Rental News", said Allen.
"In my previous role working on the magazine's sister titles International Construction and Construction Europe, I was given a good grounding in the global construction industry, and now I am keen to drill down into a specific facet of that world.
"I look forward to immersing myself in the growing rental industry and getting to know the people involved in it. This is an exciting time to do so, given the pace of development in emerging markets and new technologies."
Thomas has a degree in economics and sociology and before joining KHL worked as an artist and in an editorial role at a travel and photography publisher.
Murray Pollok, Managing Editor of IRN, said; "We are very pleased that Thomas is joining IRN. His degree in economics and experience working on the other KHL titles means that he brings very relevant background knowledge to the role. I wish him the best of luck."
Thomas can be contacted by e-mail at Thomas.allen@khl.com and on tel: +44 (0)1892 786209.