TireSocks debuts new products
By Lindsey Anderson24 February 2017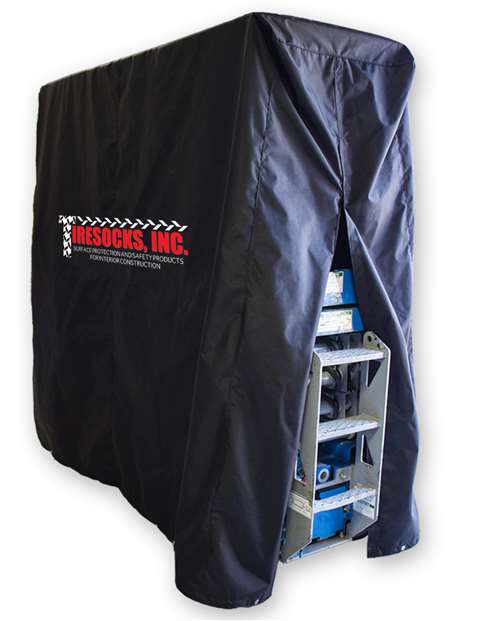 TireSocks has introduced equipment and control box covers for boom and scissor lifts that are theft resistant and feature universal fit options.
The company's equipment covers are designed to protect booms and scissors from outside elements such as dust and debris. Made from water-resistant nylon, the equipment covers feature heavy-duty zipper and bungee bases and a locking mechanism.
The control box covers are also made with water-resistant nylon and feature a locking mechanism. As well, the covers do not need to be removed to access the unit's controls.
Both the equipment covers and control box covers can also be customized with a company's logo.