TNT Crane & Rigging names CEO
By Hannah Sundermeyer31 March 2023
The Board of Directors for TNT Crane & Rigging has appointed Mark Irion as the company's new chief executive officer, effective immediately. Irion succeeds Mike Appling, who has served as TNT's CEO since 2007. Appling will remain at the company until April 30, 2023 to ensure a smooth transition and will step down from the Board of Directors at that time.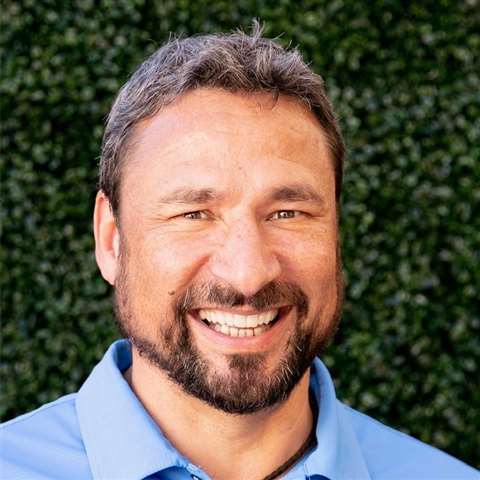 "Mark is an accomplished leader with the right vision and capabilities to lead TNT's next chapter of growth and success," said David E. Fanta, chairman of TNT's Board of Directors. "He brings extensive industry knowledge and deep financial acumen to the company. Having served on our Board for nearly three years, he already has a strong understanding of TNT's business, strategy, culture and opportunities. We look forward to continuing to work closely with Mark to execute TNT's plans to accelerate profitable growth."
Irion has nearly 25 years in the equipment rental industry, and will continue as a director on TNT's Board, where he has served since June 2020. He most recently served as chief financial officer of Herc Holdings. Previously, Irion spent 19 years as chief financial officer of Neff Corporation, a publicly traded equipment rental company. 
"Mike leaves a tremendous legacy at TNT," Fanta added. "He helped build the company through more than a dozen acquisitions as well as strong organic growth. On behalf of the entire Board, I want to thank Mike for his many contributions to TNT over the years and wish him the very best in the future."