Toromont feels rental momentum
By Joe Malone26 July 2017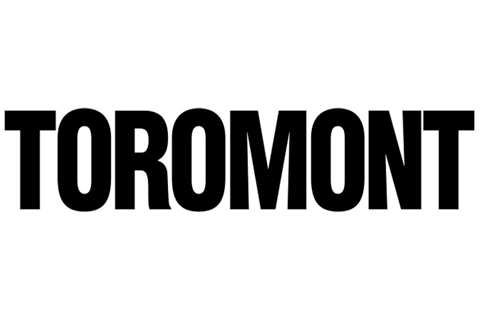 Canadian construction company Toromont has recorded a rental revenues increase of 12% year-on-year for the first half of 2017.
The company's rental sales for the period were CA$101.13 million (€69.59 million), compared with CA$89.97 million (€61.91 million) a year earlier.
The company – which owns several large Caterpillar dealerships – said improved time utilisation was a key factor in its revenues growing.
The company's capital expenditure on its rental fleet during the first six months was CA$54.98 million (€37.83 million), compared with CA$50.99 million (€35.09 million) a year earlier – an increase of 7.8%.
Toromont said that continued investment in its rental fleet reflected increased demand and the existing fleet age profile. It added that rental fleet investments generally occurred in the first half of the year in advance of the busy rental period.
The company said it expected to increase its fleet investment over the next six months.