Trackunit expands into Thailand
By Andy Brown02 November 2021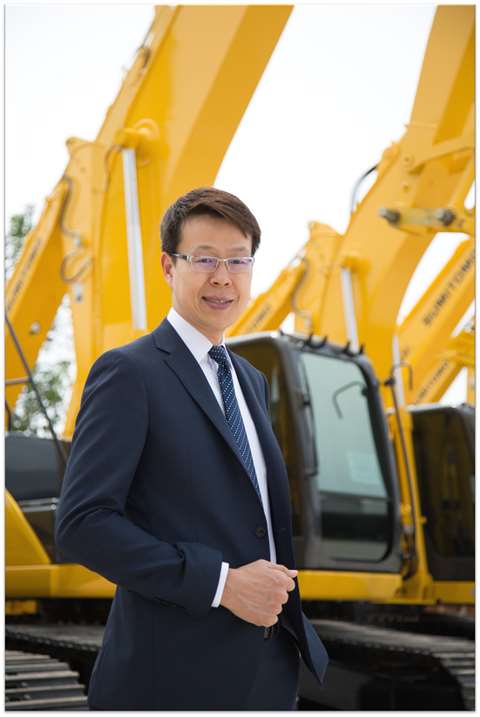 Telematics specialist Trackunit has further developed its presence in the Asia Market by partnering with Leadway, a Thailand-based heavy machinery sales and maintenance company, to create a data-led maintenance capability to support over 2,500 customer machines.
Leadway's core business is supplying a diverse range of heavy machinery to the construction and mining industries.
Prior to working with Trackunit, it relied on paper based estimated vehicle service schedules and its customers to book services for their machines, but with sales growing these methods were not compatible with the changing business requirements.
Jimmy Chakart Seanchan, CEO of Leadway, commented that the company was "blind" regarding the benefits of knowing machine utilisation and machine health. He added that, "Our understanding of customers' machine use was very limited, which was affecting or service capabilities and increasing costs."
Trackunit Manager allows Leadway to manage its customers' fleet data, which it shares with customers to increase their understanding of the machines. This helps to build service plans that exactly match the individual machine requirements.
Service managers and technicians can be in touch instantly through the Trackunit Manager dashboard chat feature when issues arise, providing faster problem resolution.
Chi Sen Gay, senior vice president, Asia Pacific Japan Region, Trackunit, said, "This region offers massive potential for the uptake of telematics and data-led business solutions that construction needs. Leadway quickly understood that digital connectivity offered a highly effective solution to its problems."