Triple E now on SmartEquip
By Leila Steed14 June 2019
US electric-powered equipment supplier Triple E Equipment is now on the parts sourcing platform SmartEquip.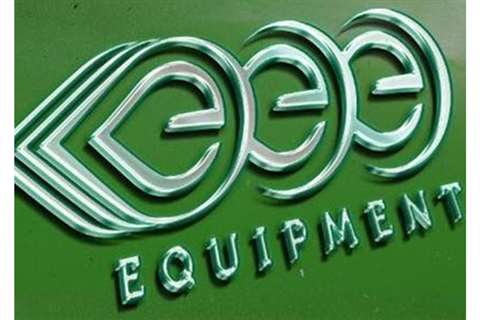 The platform, which allows manufacturers, fleet owners, contractors, and technicians to communicate and source products, aims to improve end-user support and reduce equipment ownership and maintenance costs.
The company said, "Now that Triple E is on SmartEquip, rental companies and their customers will always be able to find the parts they need and keep their battery-powered machinery in great working order."
Based in Florida, US, Triple E has several hundred skid steer and powered wheelbarrow units out in the field across North America.
According to the company, joining SmartEquip was a way to tackle the growing demand for easy access to the proper replacement parts required to keep old machines running like new.