Tsurumi offers pump upgrade
By Leila Steed17 December 2019
Pump manufacturer Tsurumi has developed new wear-resistant components for its KTV series dewatering pumps, so that they can be used for heavier applications.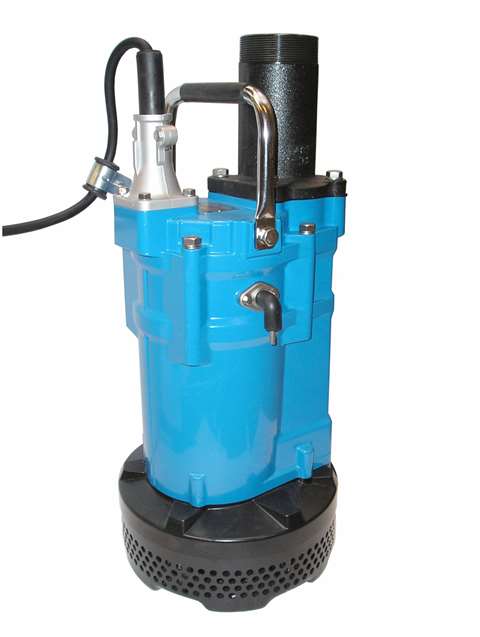 The KTV series, which is said to be an all-rounder for construction sites, can now be retrofitted with a conversion kit that, according the Tsurumi, also expands the equipment's lifespan from five weeks to five months during testing.
The manufacturer began developing the new components after receiving feedback from customers that had used its standard lightweight pumps for heavier applications.
Although the pumps were not originally intended for especially abrasive fluids in mining, tunnelling and specialist civil engineering, the feedback prompted the manufacturer to begin researching how the KTV series could be adapted for more demanding jobs.
The new components now have a different Shore hardness value and feature oil housing with a thicker wall. Tsurumi is also offering the new components on request to customers that wish to upgrade their equipment.