UK and Ireland boost for Speedy Hire
By Steve Ducker12 May 2015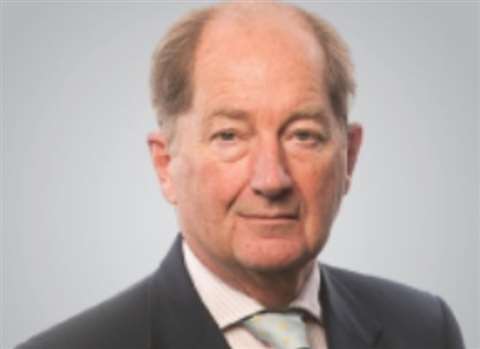 UK-based tool and equipment rental services company Speedy Hire has reported increased annual revenues and profits despite its recent troubles in the Middle East.
Speedy announced its exit from the region's general and spot rental market a year ahead of schedule after its international division lost £5.6 million (€7.8 million) in the 12 months ending 31 March.
But a strong performance in the UK and Ireland helped produce a pre-tax profit before exceptional items of £21.9 million (€30.4 million), a year on year increase of 50%. Group revenue, at £375 million (€520 million), was up just over 7% in the same period.
Group chairman Jan Åstrand said: "The increase in profit was particularly pleasing with regard to the challenges the company has had to face, especially in the Middle East.
"The UK is investing in a major infrastructure regeneration programme on an unprecedented scale and our customers are demanding a broader range of services and products from their suppliers. Meanwhile we have identified a major opportunity in reconnecting with our 50,000-strong local and regional customer base.
"We have an increasingly strong platform to build on, we have a strong brand and a leading market position and we are now well placed to deliver sustainable profit growth over the medium and long term."